Sorted materials from a construction process should be recycled using suitable large-volume containers. Sorted waste containers must only be used for the materials for which a container has been requested – such as paper and cardboard, or wood packaging material. However, there is no charge for the container or for its content – you only pay delivery costs. Sorted construction waste must never be thrown away in household containers or disposed of in unsuitable locations. This applies to both businesses and private individuals.
What types of sorted waste we accept
Please order a separate container for each type of material!
Paper and cardboard
Wood packaging material
Tree branches
Clean construction waste
Biological waste
Advantages of working with us
We process orders made from our website or app to give you a choice of the best price from a variety of suppliers that can deliver to your site.
Specify the time of delivery, and dedicated routing staff will take care that the container reaches you at the stated time.
Use the app to track the driver's location once the container starts its journey to you
ZOLT often announces various contests and discounts on containers, offering you lower prices than anywhere else.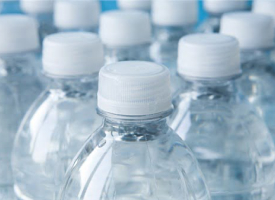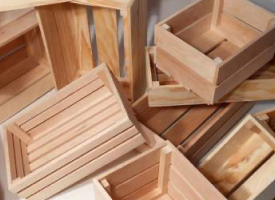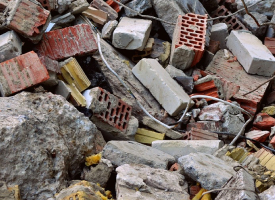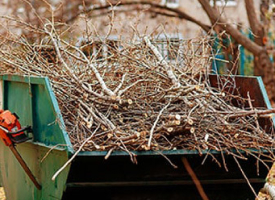 Never throw away construction waste
Construction waste may not be put into general household containers or disposed of in an unsuitable location. This can lead to harmful environmental pollution. Construction waste is the product of construction and large-scale repair works and is generated by private individuals as well as construction companies. This category of waste includes: Brick, Wood, Gypsum board, Materials packaging other construction waste.
Choose the container size

Delivery point
Date and time of delivery
Receive the order